Introducing NCBA Agent Banking
November 12, 2020
You can now deposit money onto your account at no cost by simply visiting an NCBA Authorized agent or any of the 6,000 Agent Banking outlets with a handshake logo near you.
This is how it works;
STEP 1: Visit any outlet near you that has the Agent Banking handshake logo
STEP 2: Inform the Agent that you are an NCBA Bank customer and would like to make a transaction
STEP 3: You may be asked for your original National ID (except if it is a cash deposit)
STEP 4: After the transaction is complete, the agent will issue you with a transaction receipt
It is simple, easy and convenient.
For further information, please contact our toll-free number 0800 388 132(MTN)/0800 222 123 (Airtel) or 0312 188 8400 or email contactug@ncbagroup.com
Thank you for banking with us.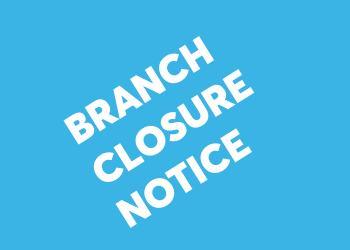 November 4, 2020
Bugolobi Branch Closure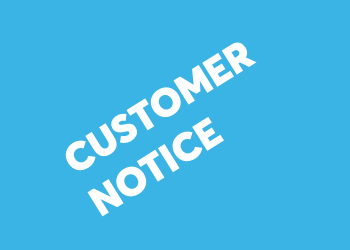 November 26, 2020
Customer Notice: Records Update