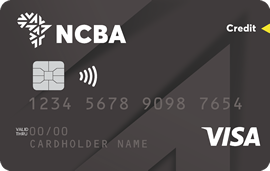 Card Overview
Minimum Limit
UGX 500,000
Joining fees
Starting from UGX 60,000
Annual fees
Starting from UGX 80,000
Features and Benefits
Cardholders have the option to pay 20% of their bill and revolve the balance at an interest as per the prevailing tariff guide.
Card can be issued in UGX or USD (provided income is in USD).
Check your credit card balance anytime using Online or Mobile Banking.
SMS alerts when the card is used or when you reach 75% of your credit card limit.
Card Credit Bonus: Enjoy a 24-hour increase in limit of up to UGX 150,000 at no extra fee.
Enhanced security for online transactions through One-time Passwords, Pin and Chip technology and Verified by Visa (Visa) (OTP) sent to the cardholder.
Buyer's protection: Get free insurance cover on items worth more than UGX 150,000 or USD equivalent, when purchased with your Classic card. This affords cover of up to UGX 3,000,000 or USD equivalent per claim if the item is lost, stolen or accidentally damaged within 30 days of purchase.
Up to 75% of available card limit withdrawals over the counter (OTC) at any bank branch or via ATM.
Balance Transfer: consolidate all your credit card balances into your new credit card, provided balances are within your card limit.
E-payment date reminders.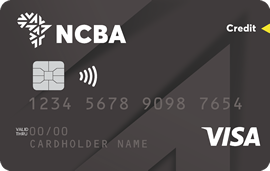 Still Not Sure?
* Terms and conditions apply