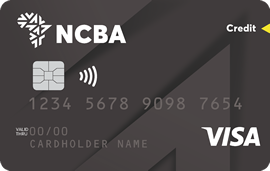 Features and Benefits
We are committed to providing you with financial solutions that simplify your life and empower your financial journey. Today, we are excited to introduce you to the world of debit cards and the incredible benefits they bring to your everyday banking.
Key Features/ Benefits
Access to over 25 million ATMs worldwide
Access to over 2 million Point-of-Sale (POS) terminals worldwide
ATM daily cash withdrawal limit of up to UGX 2 million
POS daily transaction limit of up to UGX 2 million
Global Cardholder Assistance Services (GCAS); Lost & Stolen card reporting, Emergency card replacement
Merchant discount offers on travel, shopping, dining & more
Security
Receive a one-time password (OTP) to your mobile phone to authenticate ownership
Free transaction alerts to the cardholder's registered mobile number and email immediately after a transaction is approved on the card
Note
Our cards both credit and debit have Visa payWave convenience (contactless payments)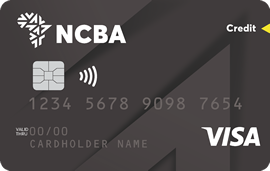 Still Not Sure?
* Terms and conditions apply