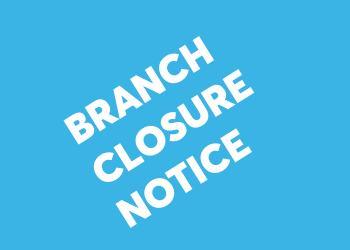 November 4, 2020
Dear Valued Customer,
Effective November 30, 2020, our NCBA Bank Bugolobi branch located on the second floor at the Village Mall Bugolobi, 7-9
Luthuli Avenue and Spring Road will be closed and merged with the NCBA Bank Village Mall branch currently located on the ground floor next to Shoprite.
Please note that all customers with domicile accounts at the NCBA Bank branch on the second floor will be migrated to the NCBA Bank branch on the ground floor Village Mall, Bugolobi.
We value your relationship with us and promise to ensure a seamless migration exercise to avoid any inconveniences
that may arise.
Please note that we are still committed to serving you through:-
· Our newly merged NCBA Branch at The Village Mall Bugolobi
· You can access our 24/7 mobile and online banking platforms
· Visit any of our other branches at Twed Towers Nakasero, Rwenzori Towers Nakasero Road and Market Plaza, Market Street
· Visit any of our ATMs, or Visa and Interswitch enabled ATMs.
For further queries, please contact our toll-free number 0800 388 132(MTN)/0800 222 123 (Airtel) or 0312 188 8400
or email: contactug@ncbagroup.com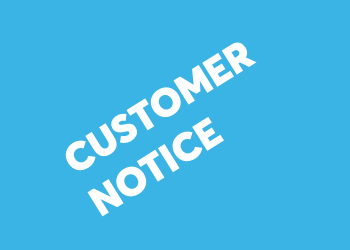 October 28, 2020
Customer Notice: Unclaimed Balances
November 12, 2020
Introducing NCBA Agent Banking