Customer Notice: Records Update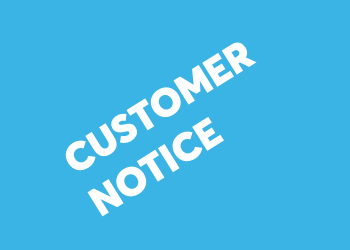 November 26, 2020
Dear Valued Customer,
NCBA Bank Uganda Limited is regulated by the Bank of Uganda and adheres to the directives issued by it. In February 2019, the Bank of Uganda issued a directive for the updating of depositor records to ensure that the Deposit Protection Fund (DPF) is able to pay depositors in the event of closure of a financial institution.
Our request
In order to ensure compliance with the above directive, we request that you provide us with;
1. Alternative account number held in another financial institution regulated by Bank of Uganda or your registered mobile money registered number
2. Copy of National Identification (Both sides)
3. Copies of Company Registration Documents for Entities
Please complete the attached form and scan it back to the email address KYCupdate@ncbagroup.com together with relevant documents as requested to enable us to update our records.
Please avail the relevant documents as requested before 10th May 2021, to enable us to update our records and to avoid any inconveniences.
Kindly ignore this communication if your information has been updated.
For further queries, please contact our toll-free number 0800 388 132(MTN)/0800 222 123 (Airtel) or 0312 188 8400 or email contactug@ncbagroup.com
Thank you for choosing NCBA Bank.
Management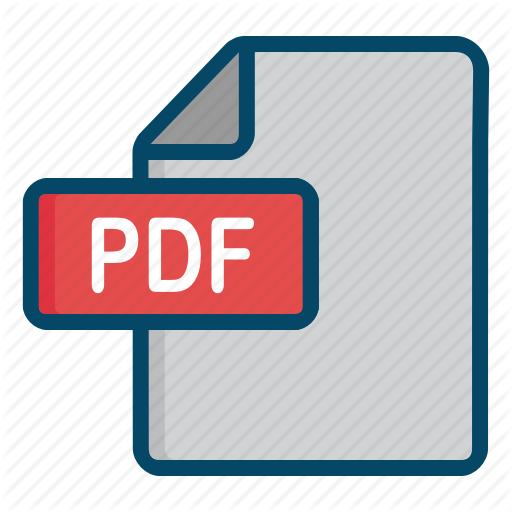 Contact Update Form Personal
pdf | 135 KB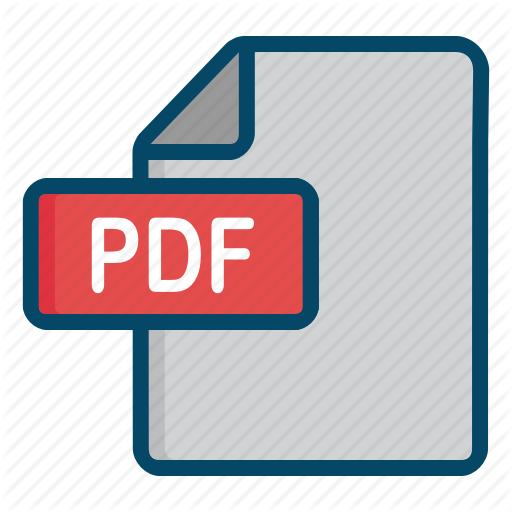 Contact Update Form Corporate
pdf | 198 KB
November 12, 2020
Introducing NCBA Agent Banking