Information Update: Dormant Accounts

December 8, 2021
Dear Valued Customer,
In accordance with Section 119 of the Financial Institutions Act,2004 (as amended), we wish to inform our esteemed clients whose details are listed on our website that your accounts have remained dormant.
This serves as a notice for you to visit any of our branches to reactivate your account(s), and your personal details.
All unclaimed balances will be transferred to Bank of Uganda after a period of five years in accordance with the law.
For more information, please contact our customer care on:
Toll free lines; 0800 388 132 (MTN) / 0800 222 123 (Airtel) or
Call 0312 188 8400.
Email: contactug@ncabgroup.com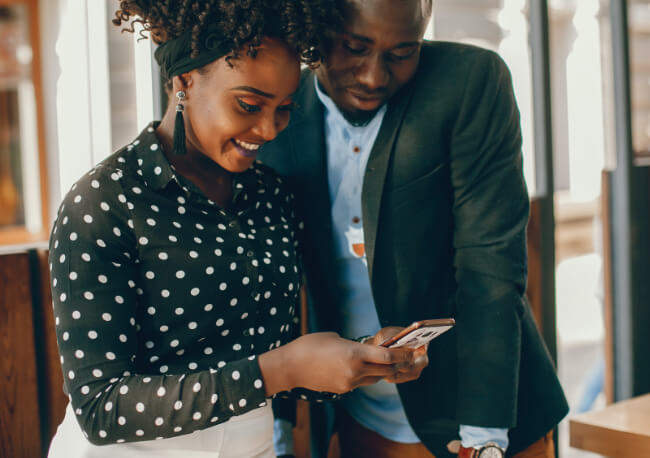 July 19, 2021
MTN Escrow account transactions at NCBA Bank Uganda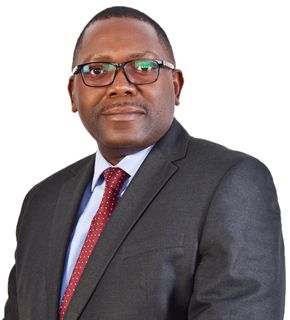 December 15, 2021
Introduction Of Acting Managing Director – Mark Muyobo